GEMS VIII spoke to Mr Daniel Herbert, COO at Farmi, one of the most promising start-up online grocery delivery services in Vietnam. We take a few minutes to sit down with Dan and learn about the growth, hurdles and the overall process his team has undergone their first 18 months selling online in Vietnam.
May you talk a little bit about the time you've been experiencing as a member of GNT, and how you start working with Farmi?
My time at GNT thus far has been nothing short of excellent. There is much phenomenal talent here, and everyone looks forward to growing, learning and sharing, which is integral in any businesses growth and success. The Farmi team is full of young, dynamic industry changes in training. The team members in all capacities whether; a Customer Service Ambassador (Shipper), Quality Assurance (Pickers) through to Project Accounting, are all focused on growth and our Mission. 
As a COO, what is the crucial thing to your management and working style? What is the part of Farmi team you like the most?
Managing in a cross-cultural environment has many interesting dynamics but I think what's true in every culture you manage a team; whether Japan the USA, Westbound Europe, or Vietnam is to work with individuals who are Smart. People who have a unique way of looking at things and can see not only their role and responsibility but can embody the Big Picture of the business.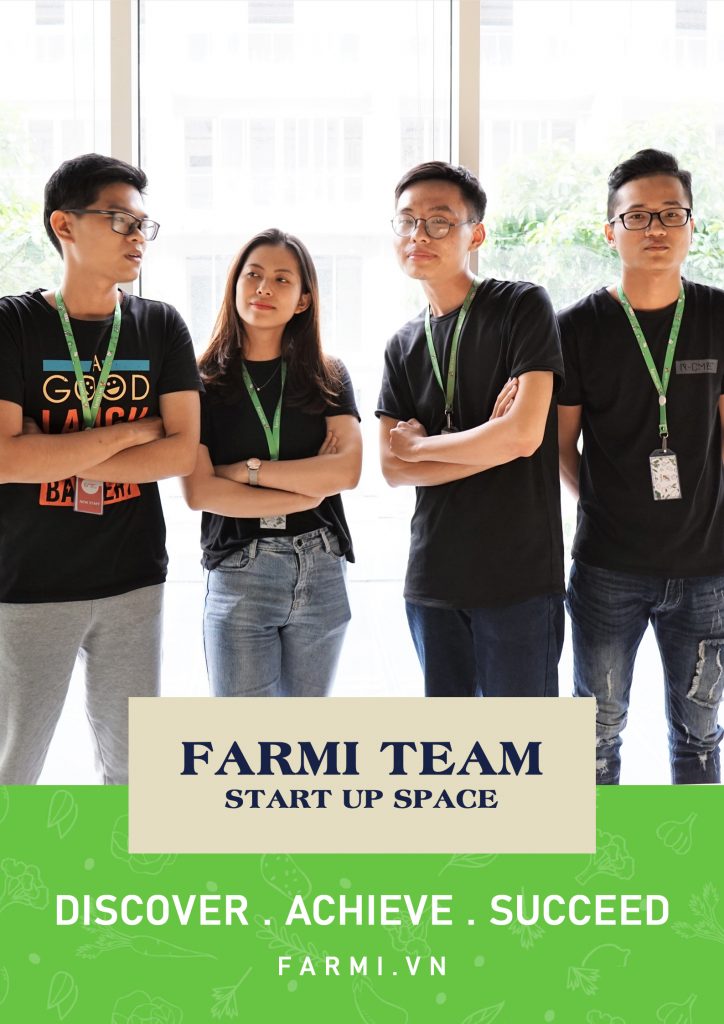 In regards to my management style is very hands-on with a focus of self-growth for every member in each role. In a single day, you may find me speaking with customers while I deliver as a Customer Service Ambassador, then see me meeting with Suppliers, in an event planning meeting, a round table discussion of our app future developments. I like to be involved and make for the best environment for our team to grow, learn and experience.
What has growth since Farmi's e-commerce launch in 2018? What is the essential thing that your team has to do to help customers transition from buying grocery in store to buying online?
Farmi has been focused on Organic Growth to ensure we grow at a speed in which we can sustain our level of customer service. Being said, we are delighted to see the number of our customers who even after one use opt to share their purchase on social media or choose to use our Friend Invite feature.
When discussing shopping online versus offline, there are still many hurdles. When buying produce or meat, for example, customers often want to touch, feel, smell or examine the product in person. To overcome these challenges, we are a fully transparent service providing customers with the most accurate and up-to-date information on all our products. We often attend events or host discussions with various groups around our delivery areas to answer questions, address uncertainties and become connected to our community. Trust in a service provider such as Farmi is critical in assisting customers to transition to online grocery shopping.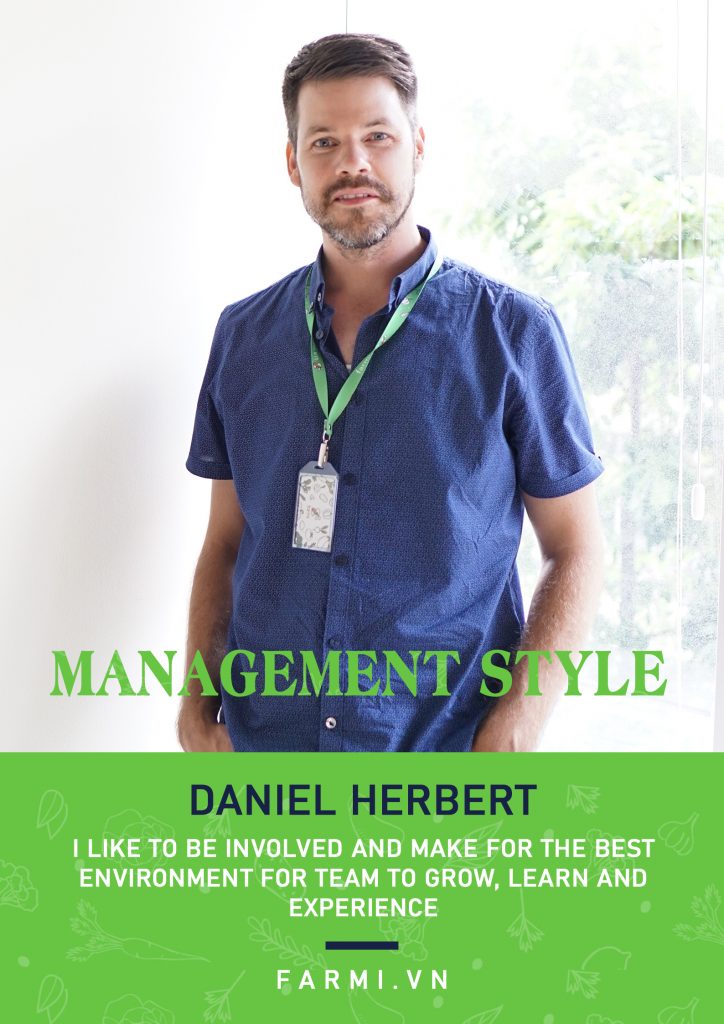 What is the major challenge the team face?
Significant challenges I feel are the same as most businesses:
Sustainable/No Plastic Packaging: We want to be as Earth-Friendly as possible, but some suppliers it is difficult to use no Single-Use Plastics, and some laws restrict it. However, we are happy to say we have significantly lessened the use of single-use plastics and even have a "Return Your Farmi Bag" program which our customers commonly use.
Product Quality: Driving in Ho Chi Minh City is a daunting task for even the most experienced drivers. With the weather, traffic jams and construction ensuring the product is delivered on time, fresh and if chilled or frozen the same as one would find it in the supermarket. Our Customer Service Ambassadors do an excellent job in ensuring our products are always how one would find in the supermarket.
What are Farmi' s plans?
As a head of Farmi team, I am very excited about our new warehouse in Sala, kitchen studio where our kitchen team will prepare "Ready-to-eat" and "Ready'to-Cook" meals for GNTers, our neighbours and customers alike. Our real store will evolve into a technologically superior shopping experience for our customers. Subscription options, weekly menus, kitchen live feeds, and much more will be available for all to enjoy soon — continued expansion into new niche markets and various districts throughout the city and beyond.
Anything else you would love to share with the team and GNTers?
Everyone on the team loves food and enjoy other's company. Come and talk to us about what we do and what we plan to do. Any product requests/recommendations are always welcome.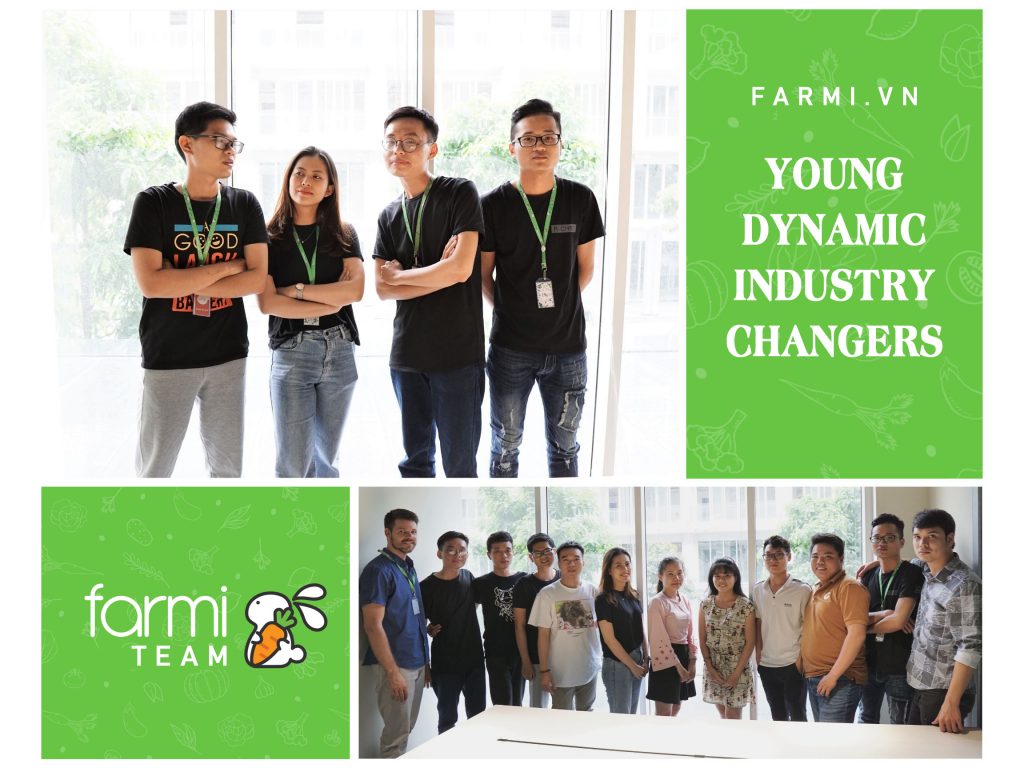 GNT Media
Photos: K.L