We just released a new patch for GOKEN! 
GOKEN is an action filled RPG where you're in the search for the lost five swords and maybe saving the world too.
Long ago, when Gods lived amongst people. There lived a swordsman who was given five swords forged by god himself. Using these swords, the swordsman brought peace and order to the world. People called the swordsman, "Wielder of the Five Swords"…
One day, during a fete to praise the gods, the blades of the swordsman turn against the gods for reasons unknown. One of the Gods, Ozone, furious with all his powers, sealed the swordsman away at the top of a mountain now known as Swords Peak. This tale begins 5,000 years after the battle between the two, near a the small village of Cardina.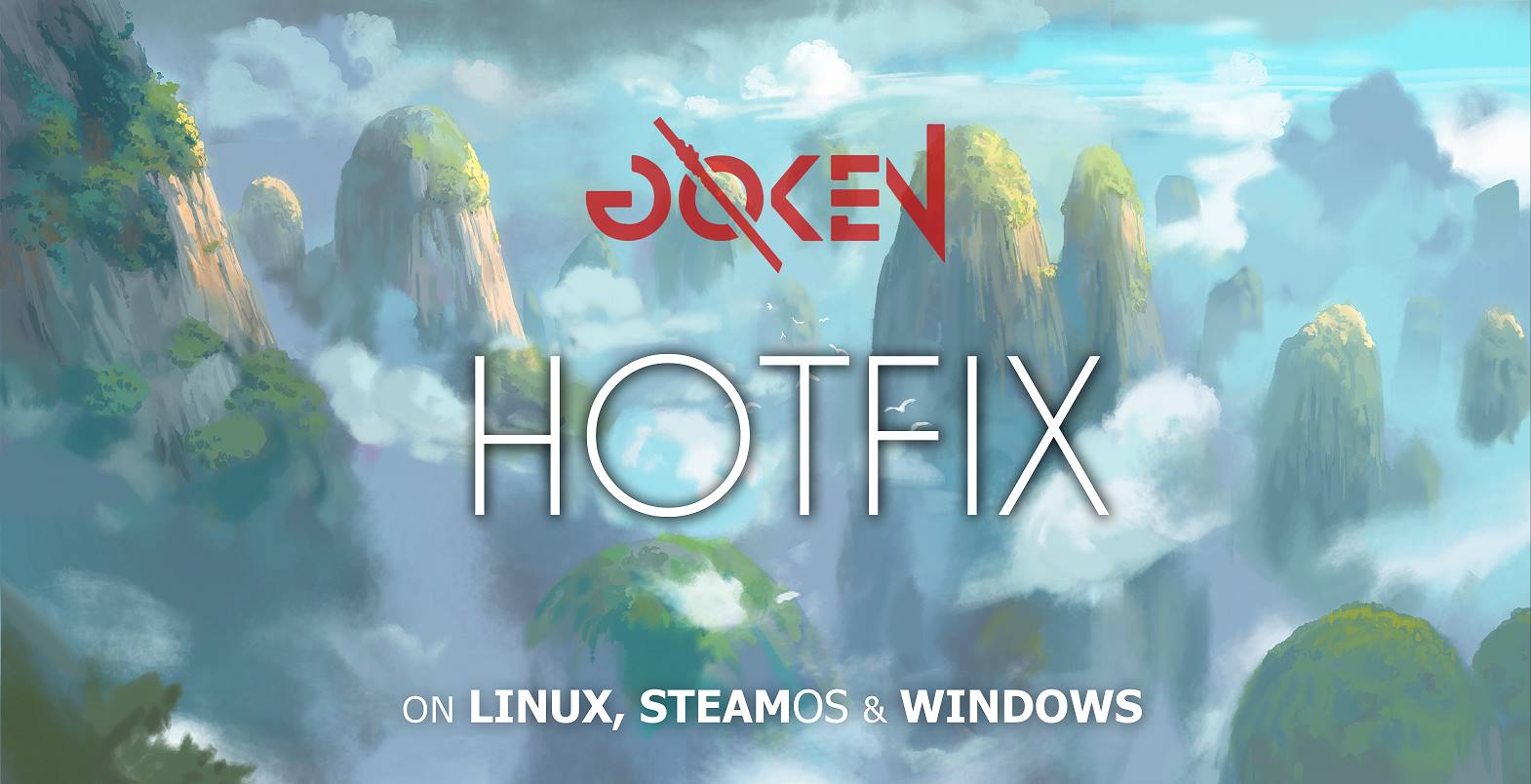 Come check out and tell us what you think! This hotfix includes the following: 
New Locations for Nimbus Cotton
We added more locations to where players can access with the Nimbus Cotton. Now players can land right in front of visited dungeons.
Improved Balance in Combat
Made various adjustments for weapons in combat. Some weapons should feel a lot stronger than how they previously did. Find out which one in-game!
Improved Game Performance
The system has been revamped to greatly improve performance compared to previous versions of GOKEN. Many of the stuttering issues should be fixed with this update if the previous one hadn't!
Renewed Tattoo System
The Tattoo system has been renewed both graphically and systematically. The screen should make more sense now and customizability has been greatly increased.
Follow the link: https://goo.gl/YS6XaL